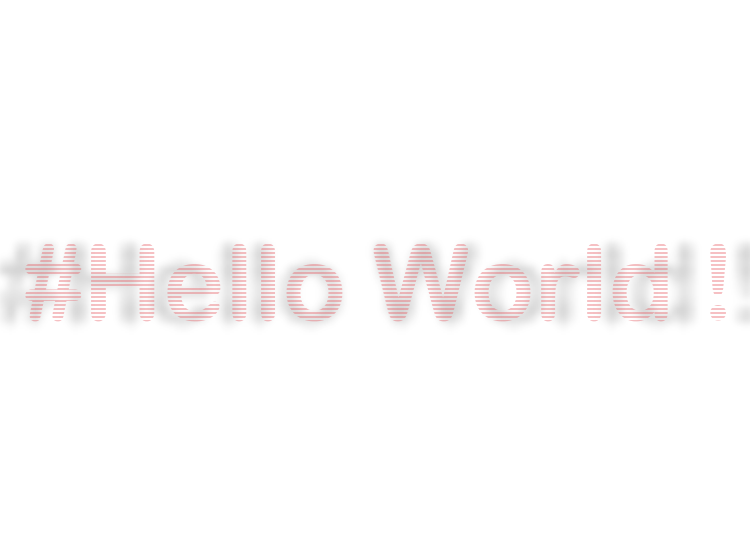 Software Development
Preparation and sale of practical software package .
different types and sizes.
Leasing equipped training venues
as per the needs of the lessee.
Training Courses
Holding training courses related with the operation or maintenance
operations, whether in the training centers of the company
or in the sites desired by the service applicant,
on either his hardware or the company's hardware.
Installation hardware and networks
LAN or WAN
and provision of maintenance accessories.
Provision of operating requirements
Provision of operating requirements in a manner preventing
from the occurrence of bottlenecks or stoppage during work stages.
Maintenance
achieve the best possible benefiting from the used technologies,
saving of user's time and orienting
towards the achievement of his firm's objectives.
Specialization
All activities related with the information technology
tools and knowledge
Ownership
Owned in full by the Libyan state through the Foreign Investments Company which owns all its capital.
Provision of all types of computer
whether by sale or leasing ,
with a guarantee for the provision of spare parts ,
full after-sale technical support to achieve a long life for the hardware.